About
AMTA Registered Music Therapist, Neurologic Music Therapist, Master of Creative Music Therapy, Bachelor of Music (Jazz Perf)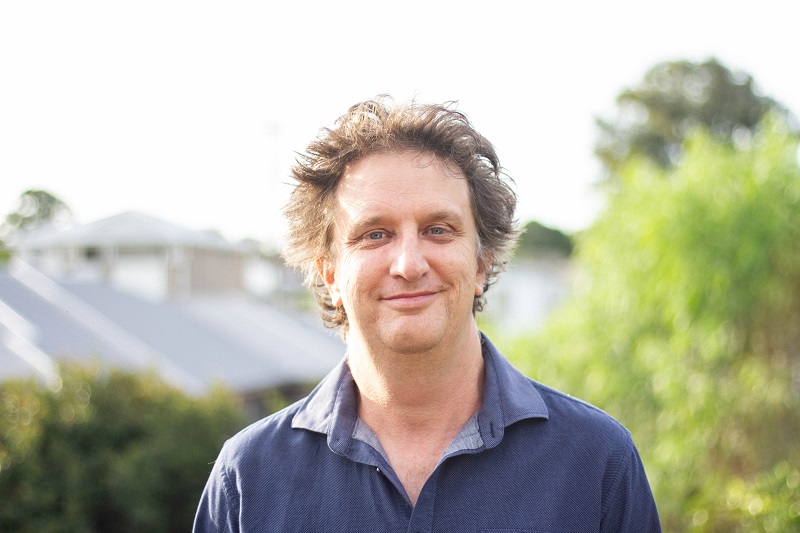 In brief
Pete McDonald graduated with a Bachelor of Music majoring in Jazz piano performance, receiving the Student of the Year award, and spent a long time practicing, gigging, teaching, recording, composing, and other music related activities aiming to pay off a mortgage and get two kids through school (more information below).
After returning to study and completing his Masters of Music Therapy, as well as training in Neurologic Music Therapy, he now focuses on clinical work (along with the occasional gig). This includes working with children with special needs, adults with disability and clients with dementia. One of Pete's many strengths is his ability to connect with clients in a fun and engaging way to help them achieve their goals.
His Music Therapy work with older adults has included weekly visits to facilities owned by Anglicare Retirement Villages, Hammondcare, Catholic Healthcare and Heritage Care. He was part of the initial launch of Hammondcare's "Arts on Prescription" project, funded by the Australian Government with research performed by the University of NSW. He also featured on the ABC Catalyst TV episode "Healthy Ageing", which looked into research on how socialisation can impact the brain.
His work with children with special needs has included providing music therapy services for Sound Expression, Nordoff-Robbins Music Therapy Australia, KU Children's Services, Hebersham Public School (Autism unit), Giant Steps, The Ponds School, and Tallowood School.
Pete is also a guest lecturer for the Masters of Creative Music Therapy at Western Sydney University.
Performance and composition summary
Performed at many festivals, events and venues including the Darling Harbour Jazz and Blues Festival, The Basement, The Emirates Black and White Ball, The Merimbula Jazz Festival.
Shortlisted finalist in the APRA Professional Development Awards, Jazz category, in 2011.
2 CD releases of original compositions (2006, 2010).