ABC Catalyst
August 2019, Staying younger for longer: Brain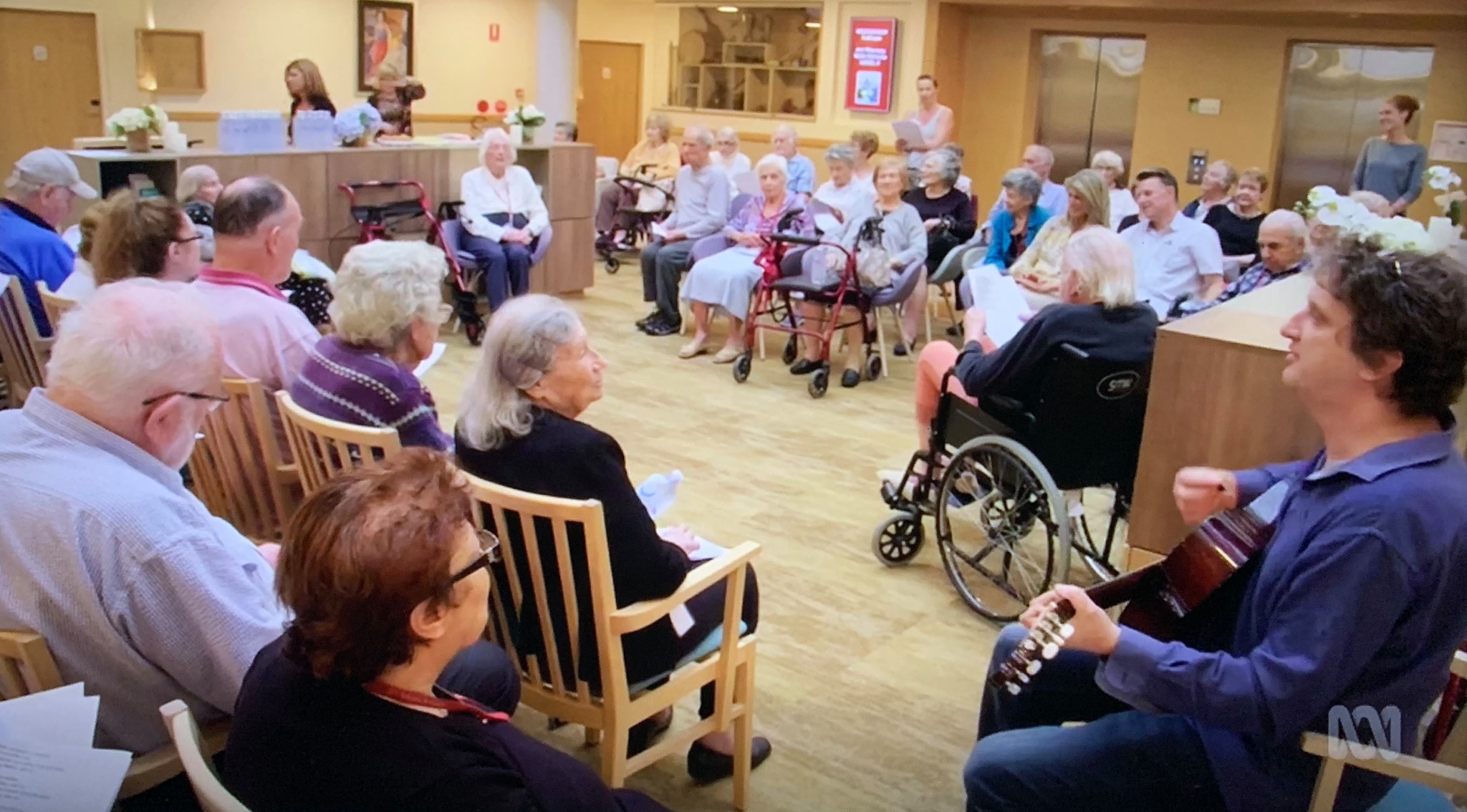 What was the show about?
In February and March 2019 I was hired by the ABC Catalyst program to run Music Therapy for 6-weeks, twice a week at an aged care facility in the Eastern Suburbs. The scope was to see how an increase in socialisation can impact on the brain, and promote healthy ageing.
The program aired nationally in August 2019, and showed that for the participants in the sessions;
cortisol levels fell dramatically (indicating that participants had lower levels of stress after the sessions), and
half of the participants had improved sleep patterns.

As Neuroscientist Dr Sarah McKay states, "In a relatively short space of time we've lowered stress and cortisol, hopefully meaning we've begun to slow down the cellular damage that causes the ageing process. And many are sleeping better, lowering the risk of many of the diseases of ageing."
Where can I view the whole program?
You can view the whole program on ABC iView here.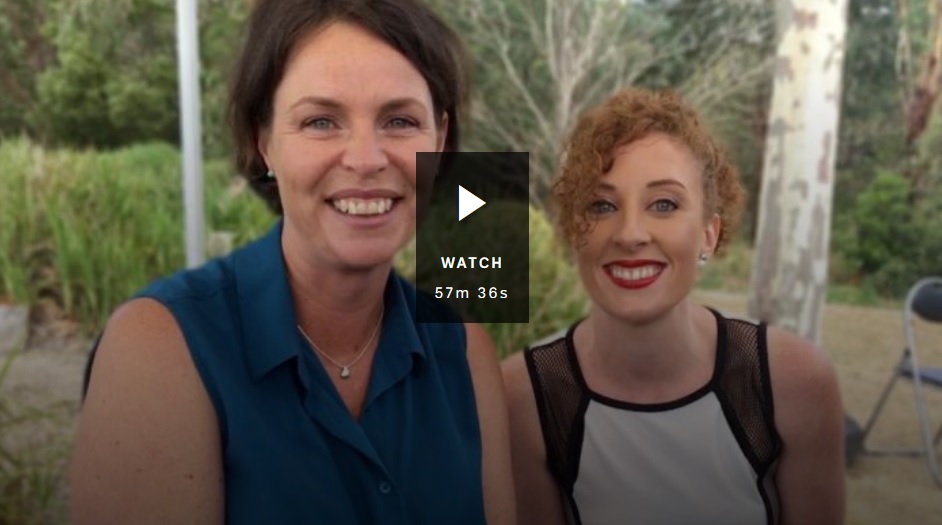 The ABC also released a short segment on one of the participants, Joyce, via their ABC Science Facebook page here.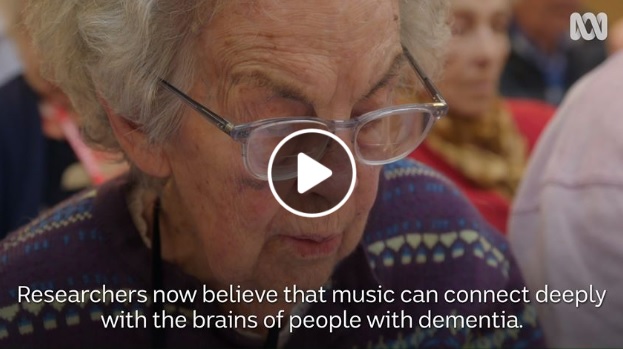 Contact me
If you would like to discuss or get a quote for an in-facility Music Therapist, please email me.